We develop all types of ChatBots. Simple Customer Support, with balance and user personal cabinet, with integration of any service in the web and payment solutions.
ChatBot will save employees resources in almost all kind of customer relation activities and could be used for optimization of business processes in your company.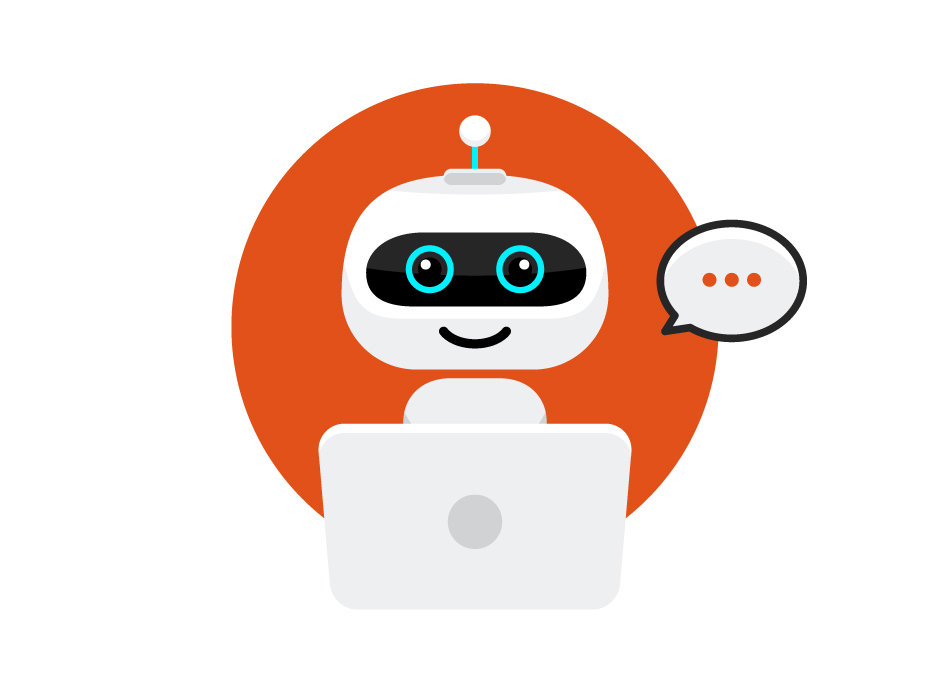 Here provided the most popular solutions, feel free to ask for custom chatBot using Custom Inquiry form.
We develop chatBots using:
PHP – Botman Framework
Python – Aiogram Library
NodeJS – Node.js Telegram Bot API Module
Depends of task and messenger.