Security is the one of the most important sides of any Business. While your website is unsecured it may lead to crime activities directed to your customers and personally to the site owner. Besides website could be used for black SEO, ranking positions will be damaged in all search engines and your web-resource will be banned by them finally.
To avoid hack of your website, it should be configured by System Administrator and hosted on the safe hosting. Separately from any another sites (if it is not your sites also). It is affordable for both individuals and businesses, this kind of work should be done first, before website is available on the web.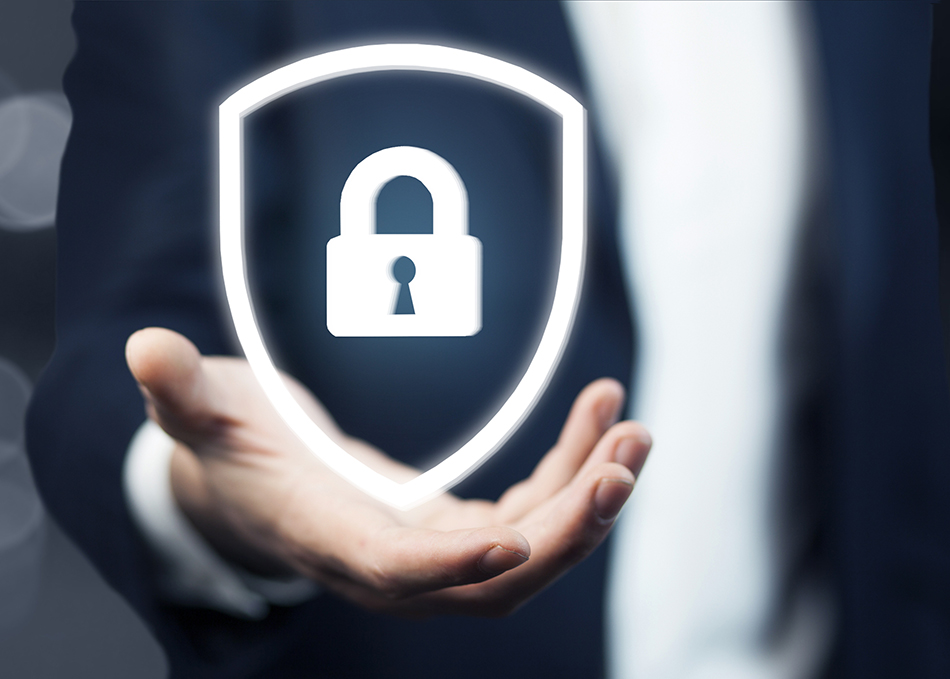 SSH Configuration
VESTA CP Installation & Configuration
WordPress & Theme Installation
Security Settings
* No Theme Customization
ETA 1 day
Backup Current WordPress
SSH Configuration
VESTA CP Installation & Configuration
Restore & WordPress Installation
Security Settings
ETA 1 - 7 days
If your website engine is not WordPress or you are looking for specific installation, please make a Custom Inquiry to specify Cost and ETA.
We are ready to protect any website.
Our vision of Security Concept is to lock any "door" which could be used by cyber offender. This practice includes base SysAdmins & DevOps activities which are usual in tech companies and which usual are neglected by individuals and small businesses.
Common service details:
1. Setup closed environment. Only in case website hosted on the personal web-server (VPS/VDS/Droplet) it is protected.
2. Lock SSH
– access only via private key with paraphrase password.
– access only from your IP ( if not dynamic )
– access only from your username
– no root access at all
– change standard SSH port
3. Configuring Web-Server, Nginx + Apache ( Vesta CP )
4. Lock Vesta CP Services
– allow access only from your IP
5. Lock website admin panel (.htaccess)
6. Lock website work files (.htaccess)
7. Change standard Nginx settings of VESTA CP, to restrict access to global security settings of website
8. Remove website unused files
9. Change permissions in web-root directory
We also check webforms for the SQL Injection possibility and do specific changes on the website, depends of configuration.
As soon as above listed steps are implemented, your website is impregnable fortress and there will no way to hack your web-resource, only in case you will let in social engineer attacker and provide him your email / hosting /dns credentials.